Business Planning
 · 18. March 2020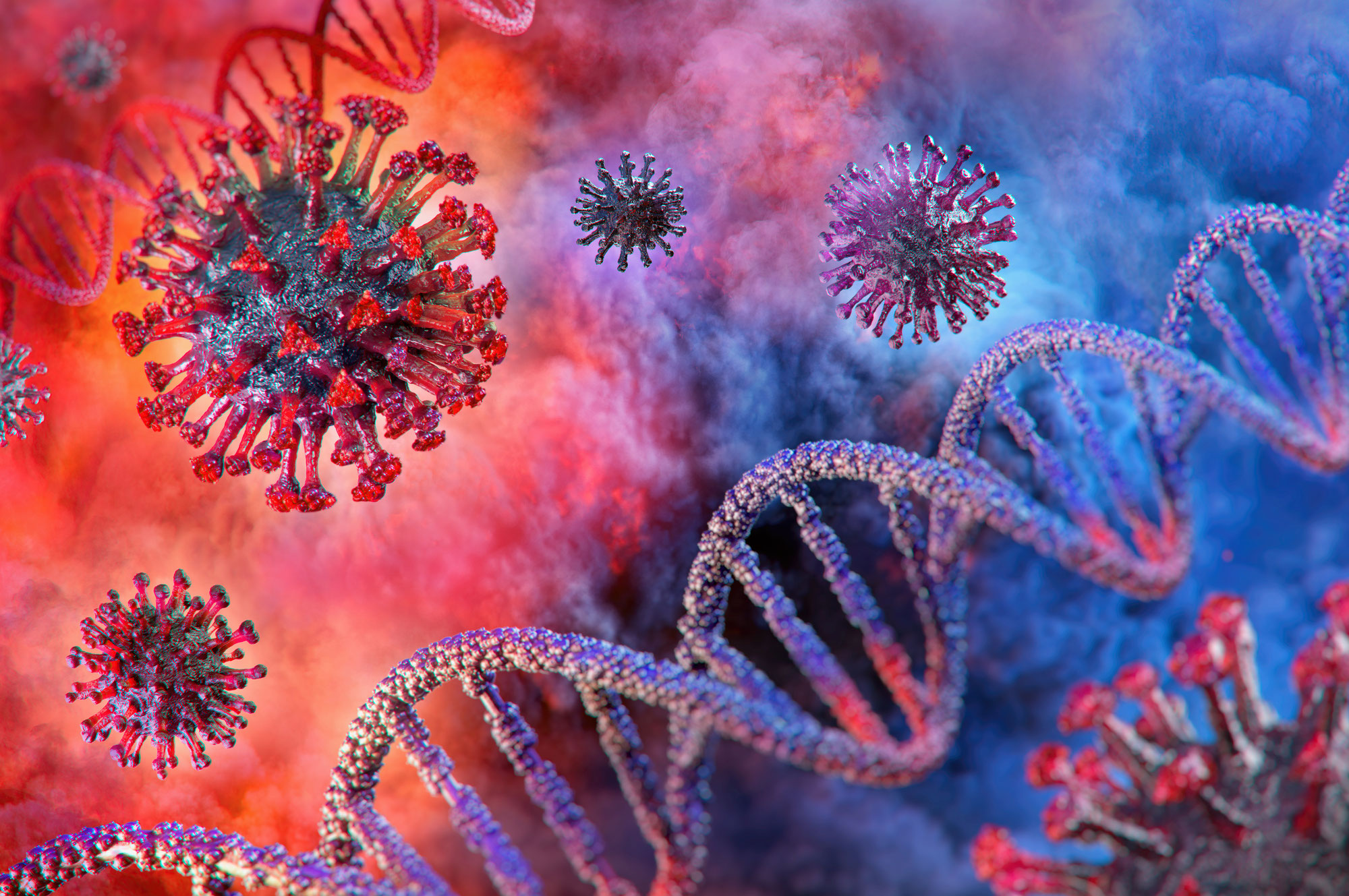 Began reading Deadliest Enemy by Michael Osterholm and struck between the parallels that exist with planning, risk management, and preparedness in different disciplines. The same disciplines that helped Osterholm predict a flu-like pandemic originating in China back in 2017, we can take similar methodologies and transform our organizational cultures to proactively identify risk and respond before they become problems.
Business Planning
 · 03. September 2019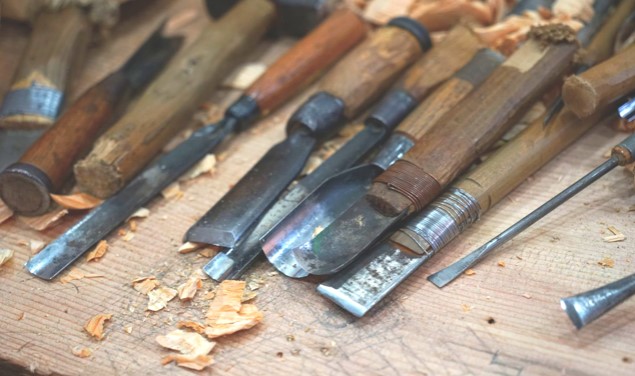 No matter the success, failures are inevitable. Deciding to utilize data and make plans is only half the battle. Commitment to planning comes following planning failures. Learn how!