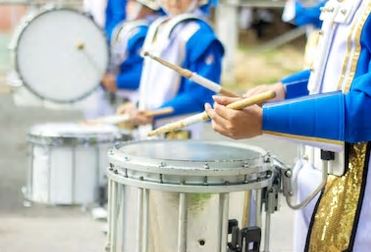 In "The Five Dysfunctions of a Team," author Patrick Lencioni notes that there is a common theme to teams and organizations that aren't a well-oiled machine.  It's a fantastic read, as all are Mr. Lencioni's works so I won't spoil the entire work, but he notes the first fundamental root of it all is the absence of trust.
I've observed this as well.  Companies that lack a unified vision, a plan, and trust in one another consistently display one of the following:
(1) Underperformance
(2) Inefficiency
If the members of the team are disconnected without a singular vision or plan, they may make no progress at all on key strategic initiatives.  If members don't trust in one another, then key action steps in any project may go on either incomplete (lack of accountability) or with duplicative efforts (different individuals doing the same efforts not trusting other team members to do their part).
These are cancerous to a team and company culture.  A few questions worth asking that I see issues with everyday:
(1) Are you planning new items with emails and ad hoc meetings OR with systems and aligned cross-functional processes?
(2) Do you staff your facilities reactively when under/over staffed OR proactively to forecast changes?
(3) When any question arises regarding volume, supplier, forecast, purchase orders, schedules, production source, marketing plan, invoicing, collections, promotional activities and more do you know the exact individual you can go to for an answer to the inquiry?
(4) Does leadership send people and teams down too many different directions OR do you know your top priorities?
(5) Do you or others in your organization even know the answers to questions 1-4 above?
Planning can help.  S&OP.  Product Life Cycle Planning.  Business processes, systems, and more.  One-number.  One priority list.  It would be a relief right?
We're here to help.  Contact us today.  Let's work together to get your team on the same page and trusting one another to get the job done again!