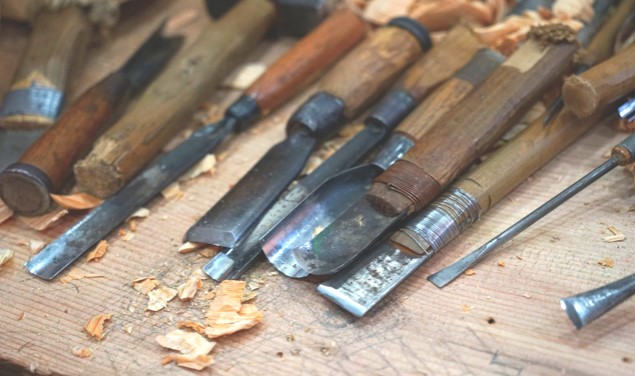 Apologies to readers out there.  Life has been hectic, and when considering a topic to return to writing I couldn't think of a better one.
My absence has been due to this very topic: what do planners do when the best laid plans fail?
I have found that this is the biggest challenge for planners.  Our "type" is one of information gathering, assumption making, decisions, data, and often we're biased by accuracy alone.  We believe our plans are often times foolproof.  I hate to break it to you, but our plans are not and our faith in them will be tested.
No matter how much effort you put in, one of the following are always possible to us:
Supplier Disruptions
Weather delays
Customer driven demand changes
Consumer preferences
Product quality challenges
Cultural resistence
System/network challenges
Competitor changes shock market
Recessions
Last minute orders
The list goes on.  In my last 4 months, I have seen plans be wrecked by 9 out of the 10 above.  I'm positive I'm missing more as well!
However, it's important to persevere.  Faith is proven in the challenging times, not the great ones.  If you believe in continuous process improvement and in the transformative nature of planning, you just chisel away at the priorities you had already set.  In the time that 9 of the 10 items have occurred, I have also seen the following at an organization:
S&OP monthly discussions implemented in the midst of organizational challenges
Planning organization expanded from 6 team members to 10 due to organizational faith in team to protect from the disruptor list
Systematic connectedness of demand plans to broader team members
Strategic goals like Demand Shaping processes, MRP implementations, inventory visibility analytics, and S&OP are on schedule in the midst of the surrounding chaos
Effective planning teams and processes create value to every organization.  If you're reading this, I'm sure you agree. However that doesn't mean your teams have the confidence in planning that you do.  It doesn't mean your organization has the systems necessary to take better laid plans out to your organization.  Perhaps your teams need transformed with fresh talent or training.
That's what Velocity Advisors is here to do.  We are here to begin the planning process for new businesses just getting started.  We're here to help the stale culture transform.  Businesses without systematic discipline can be transformed with support.  Some businesses have seen turnover in the planning leadership, and it needs a temporary set of eyes to get the function to the next level so it can better understand who the next steward of the company's plans will be.
We're here to help.  Reach out today for assistance!