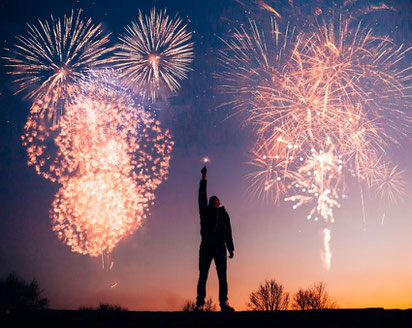 During times of chaos and tragedy, it is very easy to focus on the bad news. It seems it's in our DNA to always see the glass as half empty and default to pessimism and worry.
At Velocity, we try to remain optimistic and find opportunities in every situation. Positive outcomes can often be found with a new set of eyes looking at the situation with a different lens.
Today, I wanted to share but a fraction of the good news I'm reading daily about incredible people doing great things. Unprecedented disruption is leading to unprecedented focus on solving problems and helping our neighbors.  Below is a tiny fraction of some of the great developments I'm seeing in my world (US, Kansas City, Business, Supply Chain, and COVID): 
This is but a fraction of the generosity I've been reading about this past week, which is a fraction of the generosity happening in the world right now.
These are incredibly challenging times. Businesses everywhere need to get more agile and be better prepared for similar pandemics in the future. Generosity everywhere is showing itself, and at Velocity we couldn't be more proud when we read the news everywhere.
Contact us today for a free introductory consultation. Our goal is for every business to be successful, and leave every interaction with our partners better prepared to face whatever tomorrow holds.  Information and collaboration are key, let us help you transform your business by finding critical growth opportunities and areas to save money and execute smarter with what you already have.
We'll always be here to help.